Fine-blend® visited 2018FAKUMA exhibition
2018-10-19 10:24:06 Source: Views:
Fakuma 2018 is held from October 16 to 20, 2018 in the exhibition center of friedray port, Germany.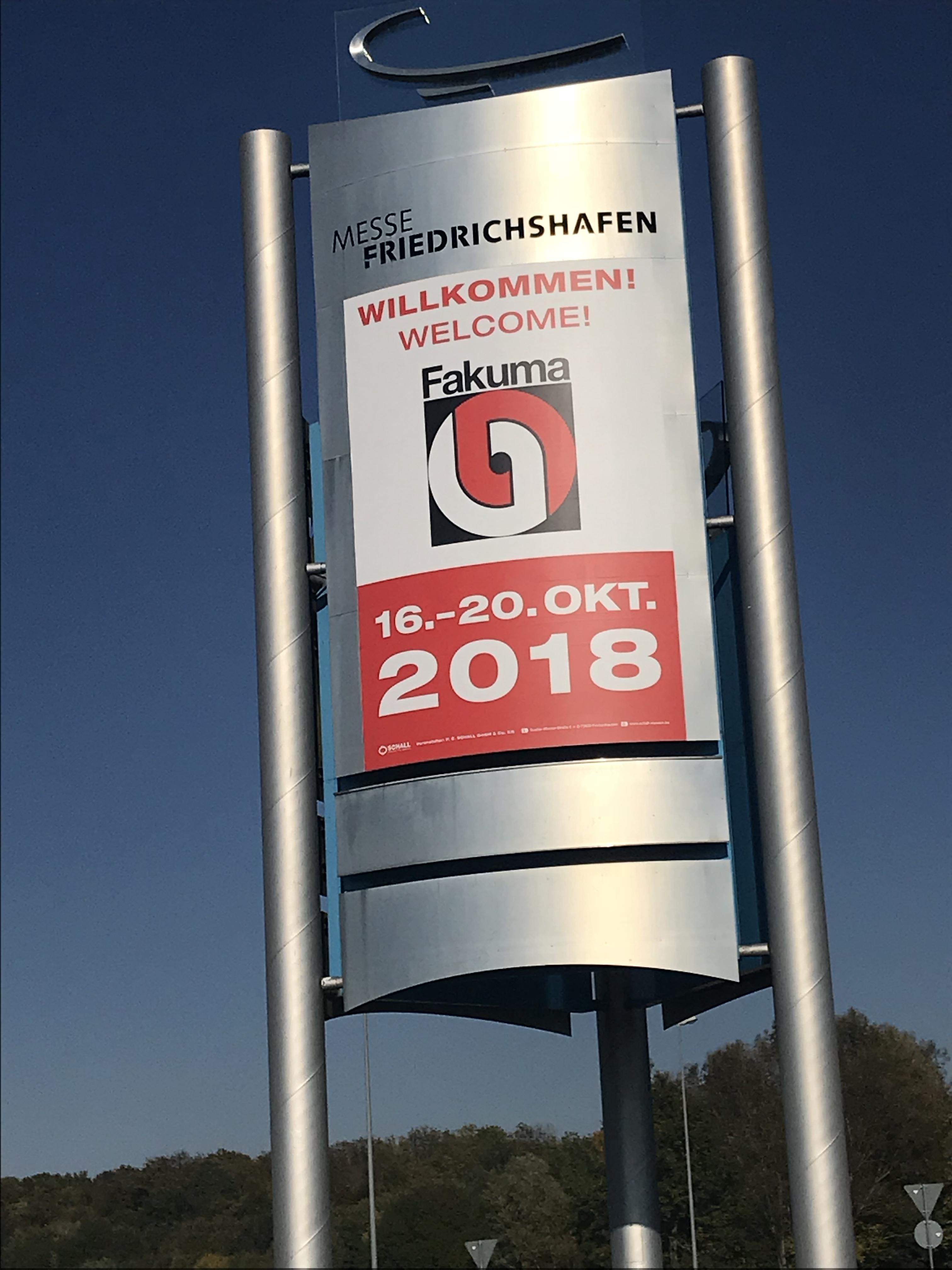 This week, we visited FAKUMA exhibition, and had meeting with some of customers. This fair is nice, focused on compounding, and we found more and more Chinese company have booth here. It indicate that the influence of Chinese companies is growing.
Fine-blend® from China, we focused on create value and make you different. We can supply high quality and stable products to the global markets.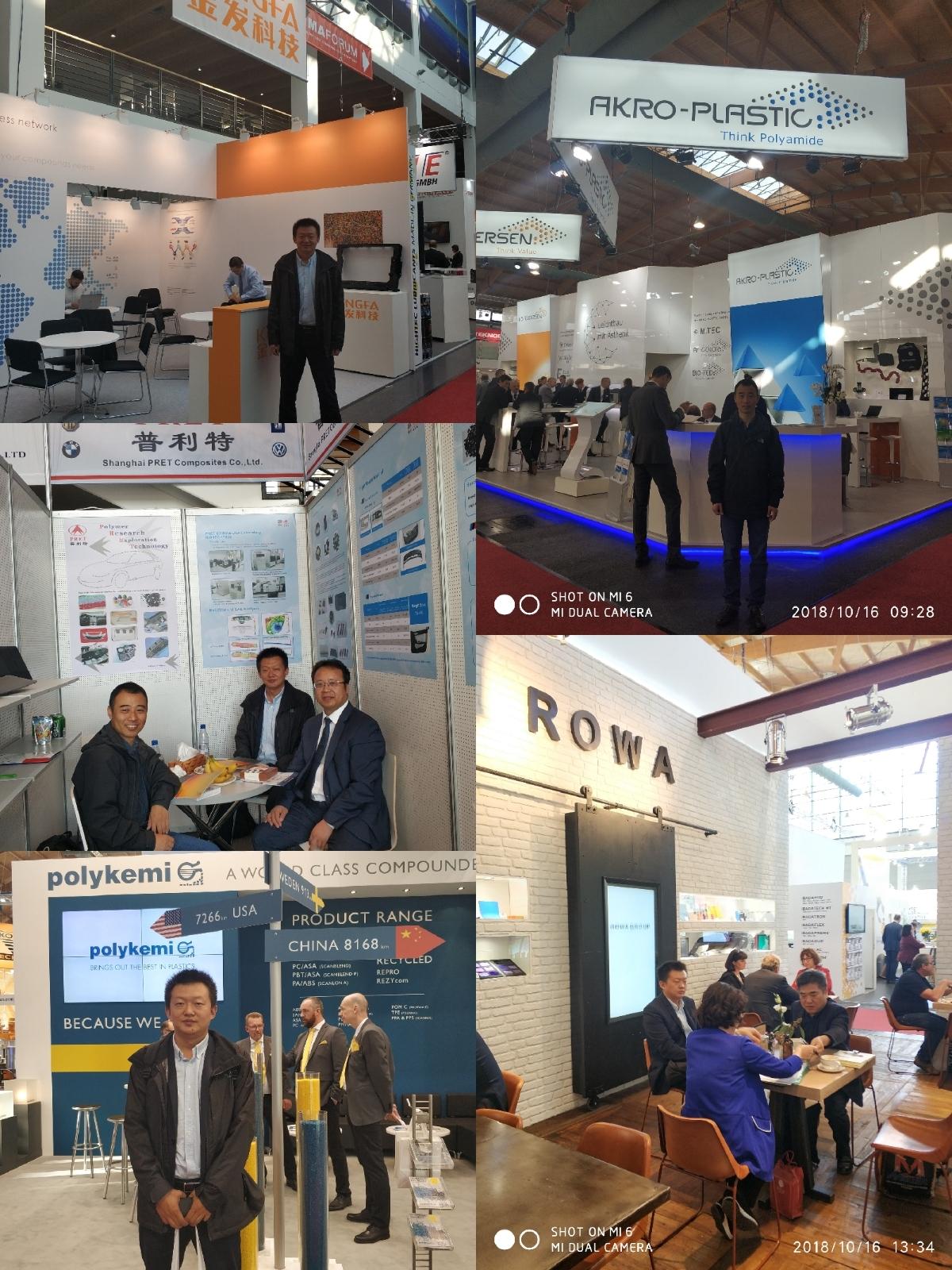 Previous: Fine-blend® visited some of our EU customers Next: Fine-blend will attend Compounding World Expo on May 8-9,2019 in USA.