2018 Forum on Automotive Polymer Materials was successfully held in SuZhou
2018-09-28 11:09:55 Source: Views:
With the development of China's automotive industry, light-weight and environmental protection has become the main development direction. Light-weight of automotive drives the demands for vehicle engineering plastics.
2018 China Forum on Automotive Polymer Materials Technology and Application, organized by Shanghai Research Institute Of Chemical Industry, was successfully held in SuZhou Suyuan Hotel on September 13, 2018.
This conference invited the government departments, association, universities and research institutes, auto factories, domestic and foreign parts manufacturers, raw material suppliers, testing equipment suppliers and other automotive industry chain enterprises.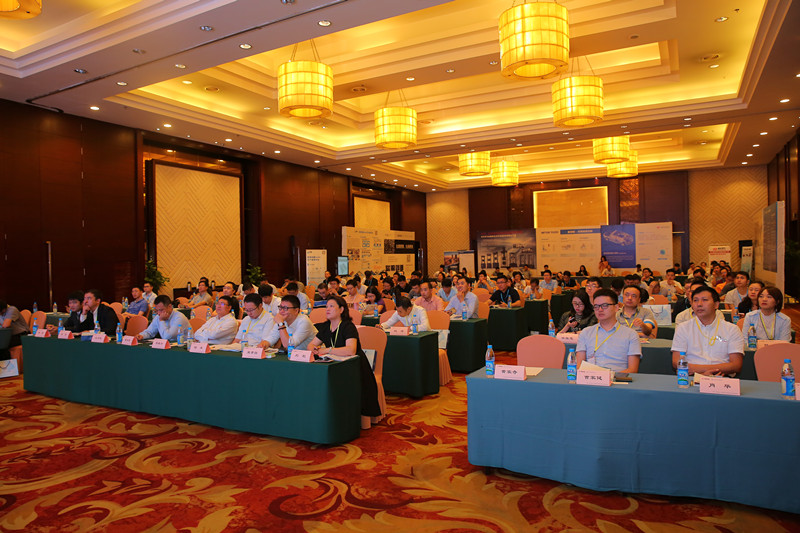 Conference pictures
As a part of the automotive industry chain, Fine-blend® compatibilizer is very honored to be invited to participate in this conference, which can provide more ideas for downstream manufacturers such as compounding industry and automotive OEM, and fully communicate with participants in the conference site.
"The application of CMG5701 in PP/LFT "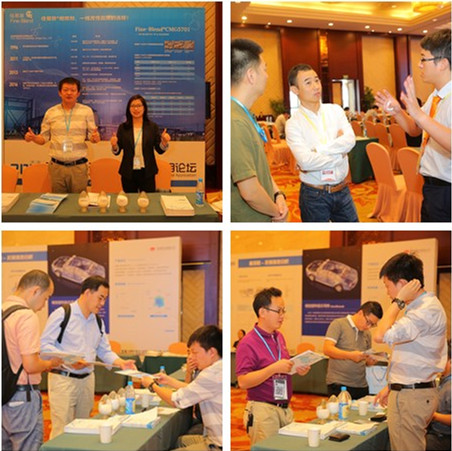 Previous: Fine-blend vist Covestro USA Next: Fine-blend® visited some of our EU customers