Fine-Blend® took part in the 2018 CHINAPLAS
2018-05-04 15:30:19 Source: Views:
2018 CHINAPLAS has been held in Shanghai on April 24-27, 2018.
Fine-Blend® took part in the exhibition at National Exhibition and Convention Center, Hongqiao, Shanghai (NECC). In this exhibition,Fine-Blend showed its feature products: SAG-002, CMG5701, SOG-02, and EMI-230B.
From the first day of the exhibition, Fine-Blend booth(4.2H R59) welcomed new and old customers from all over the world, and communicate with each other.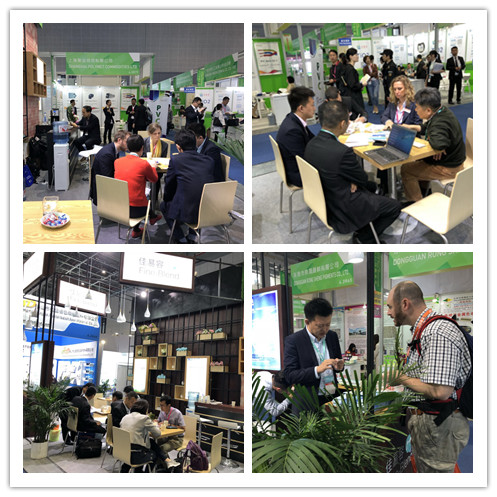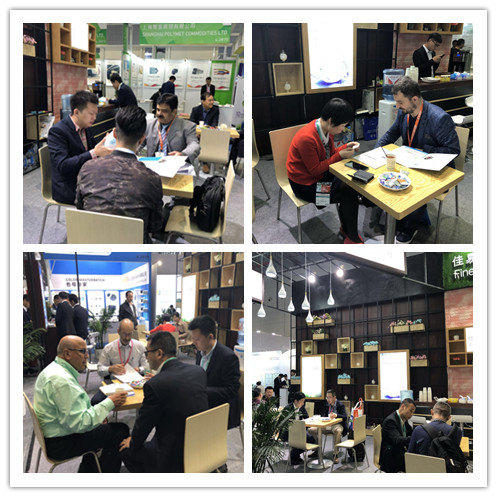 Previous: News of recycling additives from Europe Next: Fine-blend made its debut at NPE 2018