The 5th international sumit of polymer compatibilization technology
2017-12-21 15:08:12 Source: Views:
Nowadays, product formulas and compounding technology becomes open and well-known in compounding industry. There are no significant differences among products.
In this case, what is the key to make your products different from your competitor? The answer is additives such as compatibilizer and other additives.
In order to enhance technical exchange in compatibilizer industry and promote technical innovation of this industry chain, on 20th Sep,2017, Fine-blend® hosted the 5th international summit of polymer compatibilization technology in Twelve at Hengshan, A Luxury Collection Hotel, Shanghai.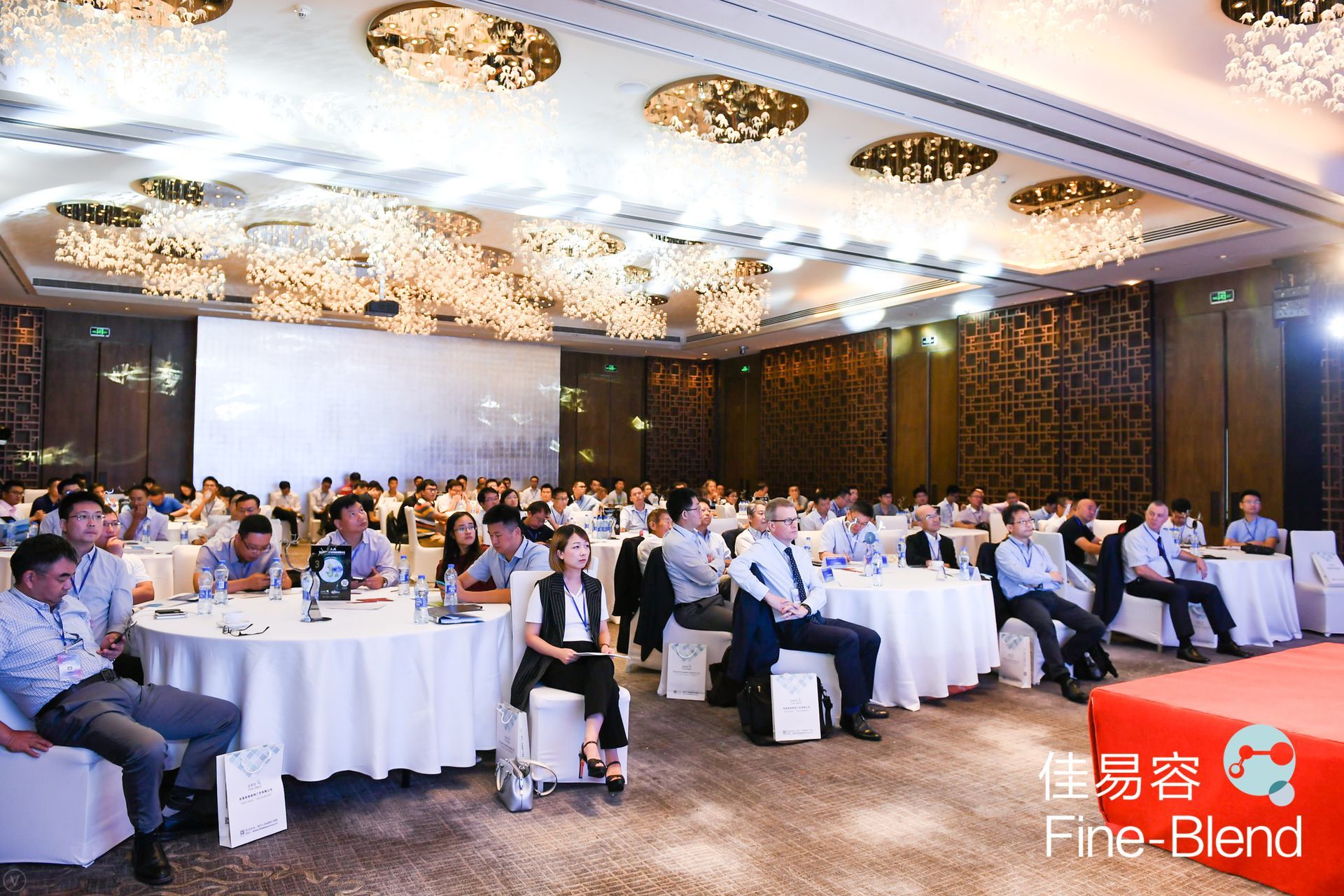 The speskers of the conference are: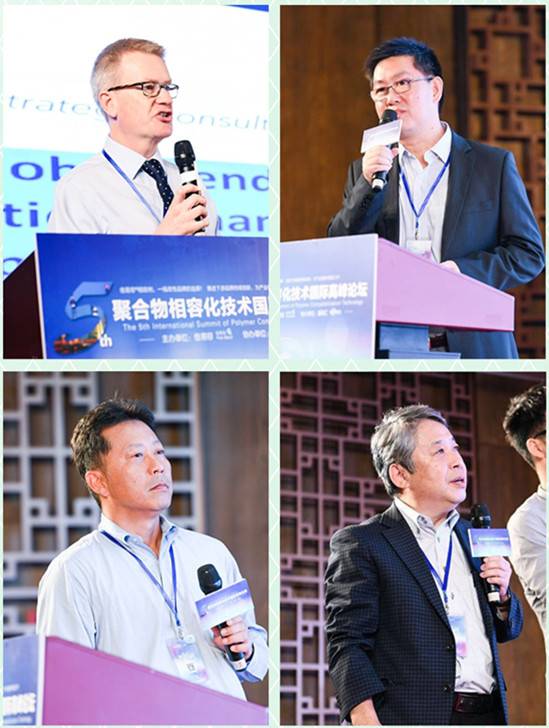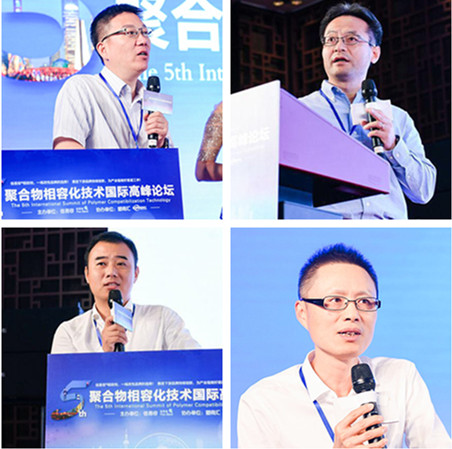 Andy Beevers, publisher of Compounding World magazine & events director at AMI
Professor Shi De An,PhD of Hubei University
Dr. Kobayashi Sadayuki,Senior Research Associate of Toray Industries. Inc.
Dr. Fujita Yuji Mitsubishi Chemical Research Corporation Chief Consultant
Professor He Yadong, PhD Tutor of Beijing University of Chemical Technology
Dr. Han Xue, Plastics Division,Sumitomo Chemical Company, Limited
Duan Hao,Marketing Manager,Fine-Blend


In addition, five industry media have also come to the scene to keep track of the reports.
Previous: Compounding World published Fine-blend® SAG-008 in its April Journal Next: News of recycling additives from Europe